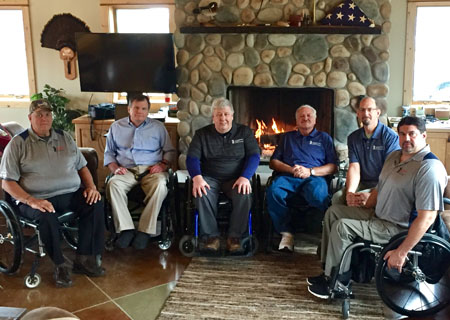 Not Pictured: Tim Agajeenian, Treasurer
Seven voting members make up the Board of Directors for MPVA. The officers are elected to two-year terms, and the directors are elected to one-year terms.
Officers
President

- Michael Harris

Vice President

- Bob Vance

Secretary

- Clark Shuler

Treasurer

- Timothy Agajeenian
Directors
Ray Brown
David Peck
Scot Severn
All members of the Board of Directors are volunteers who are not compensated for their service. They are selected by their peers within MPVA.